Lichen Barks, Southern Moss, and Grasses
Using lichen covered barks and a variety of southern moss begins the creating of The Woodlands. We intertwine some grass and seaweed with colorful blooms of blue delphenium. We add blue delphenium and the lime green gladiolus.  A deep woods theme was developed by adding a variety of variegated  aspidistra leaves. We tucked in a base of southern heritage with white hydrangeas and then added in a striking hot pink rose to add southern elegance.
Another splash of hot pick was tossed in by using hot pink boronia heather. More lime green was added in to match the tablecloths. We added pee gee hydrangeas (cut from our own yard) and green fugi mums. The clean corporate lines of the arrangements was added in by using lacy branches of curly willow and twisted ropes of lily grass.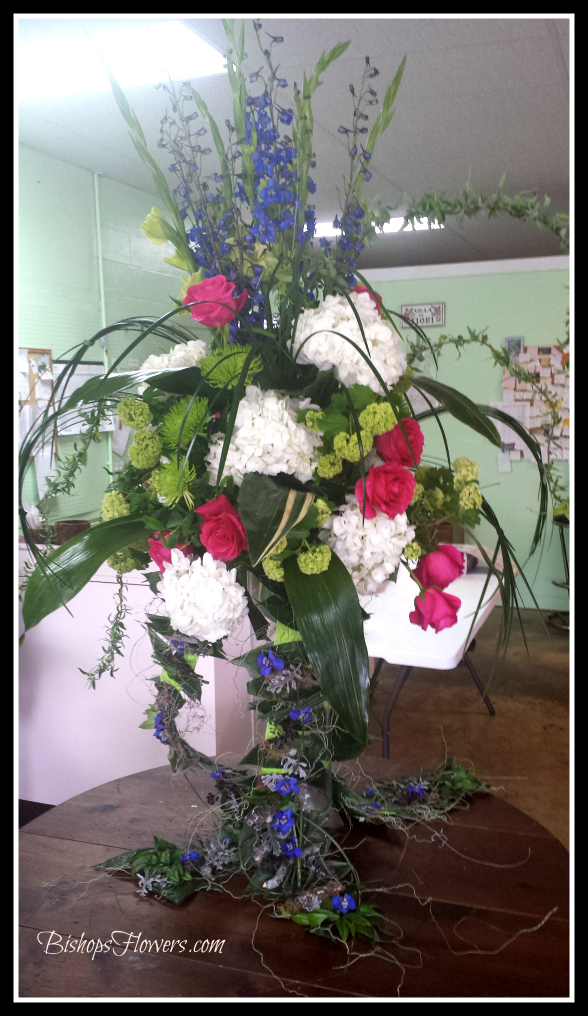 Securing Dinner Reservations on Valentine's Day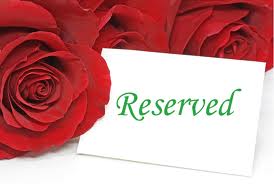 If you are planning to go out to dinner with your date on Valentine's Day, you're probably already well aware of how many other people are also planning to go out to dinner to celebrate this very special day. This can make securing dinner reservations extremely difficult.
Restaurants that accept reservations may fill up well before Valentine's Day and those that do not accept reservations may have extremely long wait times for couples hoping for a table. If you already have reservations for this Valentine's Day, you are lucky. For those who are not so fortunate this article will provide some useful information for securing dinner reservations on Valentine's Day.
Read More

»